Are you thinking of replacing your central heating system? Perhaps your boiler has broken down or just needs servicing; then MPHS can help!
Most modern homes have central heating with a boiler providing heat throughout the whole property via pipework and room located radiators. Our experienced and accredited plumbing and heating engineers can install, service, repair and maintain any domestic central heating system.
If you have a temperamental heating system, have hot water in the header tank, if it makes noises, you have cold radiators, or need to continually bleed them then our experts can help to get your heating back to its maximum potential quickly.
Perhaps you are considering a replacement central heating or boiler installation? Modern high efficiency boilers can save you a small fortune on your heating bills, particularly if your existing boiler is over ten years old. These new boilers are smaller, neater and the latest technology allows for improved efficiency.
MPHS has experience of installing all types of gas and oil-fired boilers from leading brands such as Viessmann, Grant, Vaillant and Worcester. Our engineers are Gas Safe and OFTEC registered and we have public liability insurance for your peace of mind.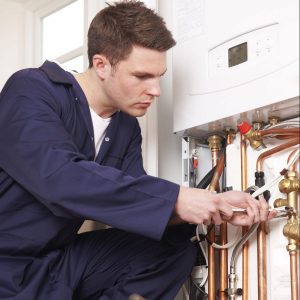 We offer you the highest quality workmanship and services for:
Gas / Oil / LPG Boiler installations and replacements
Boiler servicing and repairs
Central heating installations and repairs
Gas safety inspections
Landlord safety certificates
Underfloor heating
Gas fires
Solid fuel appliances
---
Boiler installation, service and repair
Boilers that are over ten years old waste a lot of valuable energy, in terms of cost and environmental impact, in fact many older boilers convert as little as 60% of the fuel they use into heat.
We specialise in the installation of condensing boilers, using the latest technology available. Modern condensing boilers improve efficiency to over 90% which could save you up to 30% per year on your home heating bills, which represents a big saving over the lifetime of your boiler.
It's important that your boiler and your central heating system operate efficiently to heat your home in a cost-effective manner.
Boiler Service
At MPHS, boiler servicing is our core business. Our engineers are qualified to carry out routine servicing and boiler repairs on all makes of boilers and heating systems including natural gas, LPG and oil-fired appliances.
Our gas boiler service includes the following:
VISUAL CHECKS – Carry out a visual check to ensure the appliance and flue is in good condition and complies with current standards.
OPERATION CHECKS – Check correct operation of the appliance, flue, controls and safety devices.
INTERNAL CHECKS – Remove cover and carry out a visual check of the internal components and vacuum out if required.
PRESSURE CHECKS – Check system pressure and recharge if necessary.
COMBUSTION ANALYSIS – Carry out a flue gas analysis and adjust the gas valve settings as necessary.
CLEANING – Carry out a full strip down and clean if required following the flue gas analysis.
GAS LEAKS – Carry out a gas tightness test.
VISUAL CHECKS – Refit cover and check correct operation of the heating controls.
SYSTEM WATER CHECKS – Check the heating system water is clean and has an adequate concentration of corrosion inhibitor.
ALARM CHECKS – Check operation of CO alarm (if fitted.)
Annual Boiler Servicing
We know exactly what it takes to keep our customers warm, cosy and comfortable in their own home. We also know that it makes more sense to take a preventative approach to ensure your heating system runs as efficiently as possible to keep your bills down and to eliminate the worry of costly repairs.
Annual boiler servicing is a wise precaution, we can ensure that your current system is operating to peak performance, ensure against Carbon Monoxide leaks and prolong its lifespan well beyond its warranty period. Regular maintenance can also help prevent a system breakdown which can be expensive and never welcome.
---
Radiator installation and repair
Modern radiators generally have a long life span, however, problems can still occur due to age or poor maintenance. Our experienced heating team can resolve most radiator problems such as leaks, cold spots or loose radiator installations. If you require new radiators or wish to upgrade your existing design, then simply let us know and we will provide a quote based on your requirements.
Power flushing
As part of a replacement boiler installation we will power flush your central heating system to clear it through. Once your radiators are internally clean, the hot water flows more easily and will warm your radiators efficiently.
Over time some heating systems may experience poor circulation resulting in lukewarm radiators, cold spots and increased noise. The common cause of these problems is a build-up of sludge (iron oxide) in the central heating system. This has a detrimental effect on the efficiency of both your radiators and your boiler – in fact – your whole central heating system, reducing its life expectancy. By 'powerflushing' your heating system, the sludge will be removed leading to improved performance and reduced energy bills.
There is no need for us to remove any radiators – the flushing machine is simply connected to a suitable point in your system.
---
Underfloor heating
At MPHS we have engineers who are experienced and qualified to install, service and repair a wide range of underfloor heating systems, linked to gas, oil and solid fuel installations, including air source heat pumps.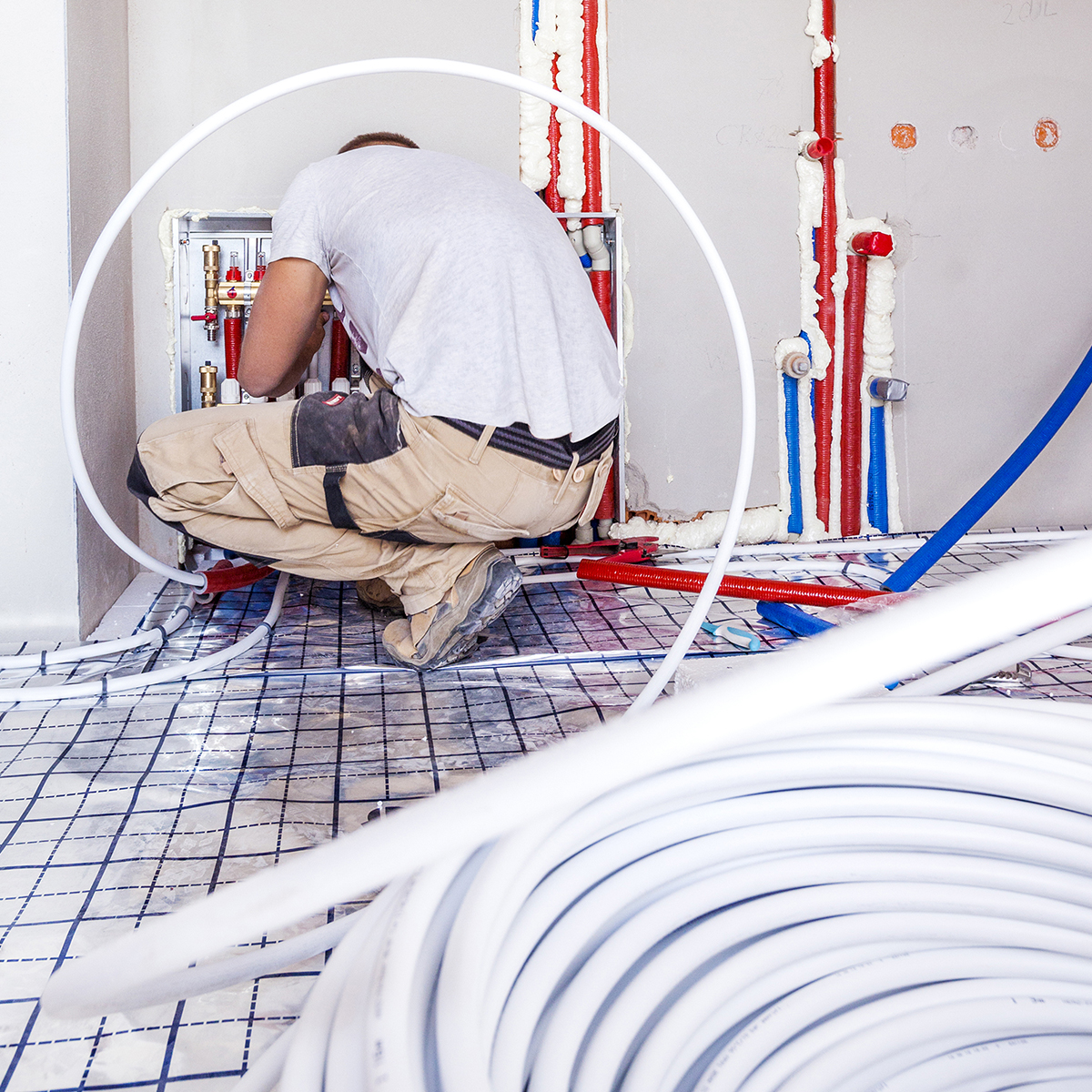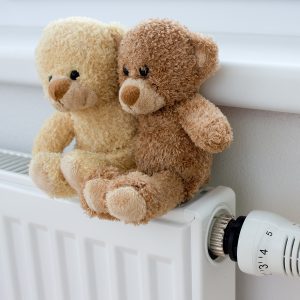 Oil heating
MPHS has experienced and qualified, OFTEC registered engineers to install, service and repair a wide range of oil-fired appliances in domestic and commercial premises.
Boilers
Water Heaters
Cookers, including Range Cookers
Fires and Flue Liners
Oil Tank Installations
We are accredited installers of a wide range of appliances, meaning that we are able to offer extended warranties on the majority of appliances we install.
Gas and LPG heating
Our Gas Safe registered engineers install, service and repair an extensive range of domestic and commercial gas appliances and associated pipework, as well as providing annual Landlords Gas Safety Inspections in line with legal requirements. We are qualified and experienced to work on:
Boilers
Water Heaters
Combustion Performance Analysis
Cookers, including Range Cookers
Fires and Flue Liners
Caravans and Park Homes
TracPipe flexible stainless steel gas pipe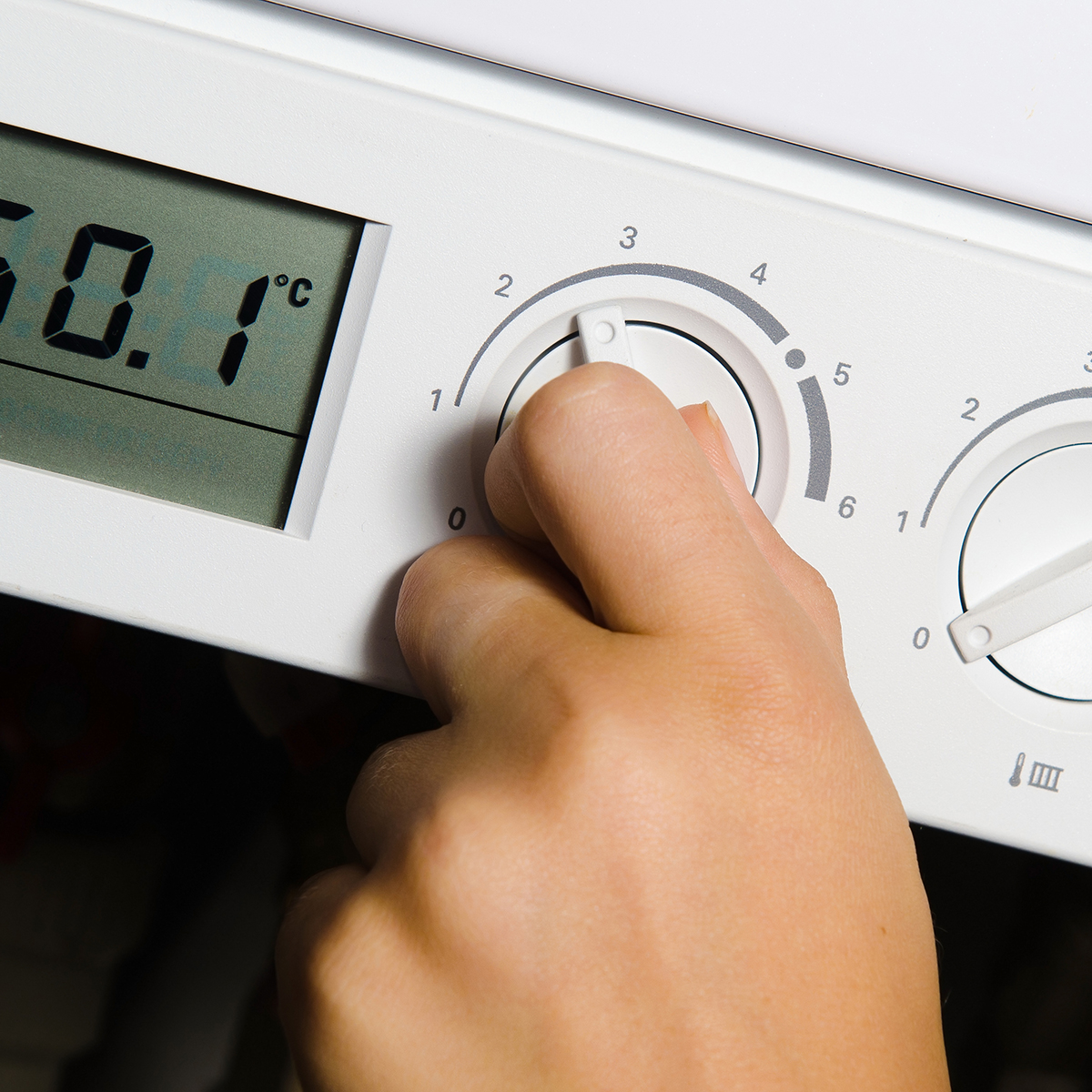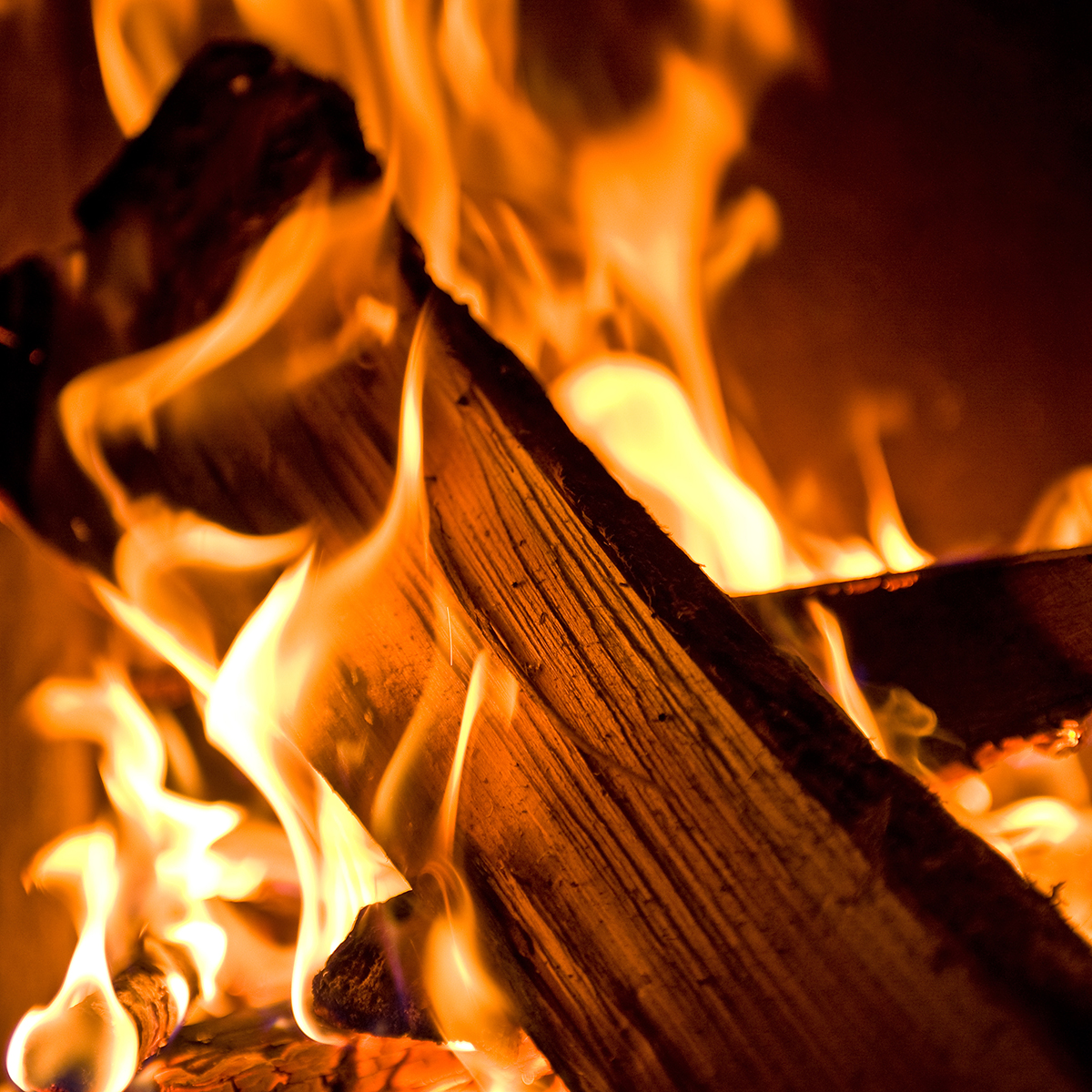 Solid fuel heating
We have a number of HETAS registered and fully qualified engineers who install, service and repair a wide range of multi-fuel appliances including flue works. MPHS has experience in:
Multi-fuel stove installations
Wood burning stove installations
Flexible flue lining
Factory flue systems
Hot water systems
---
Gas safe registered
MPHS are authorised members of Gas Safe and can provide a number of gas/heating services for both domestic and commercial clients.
Gas Safe Register is the official gas registration body for the United Kingdom. All of our plumbers are Gas Safe Registered, the legal requirement for working on any gas appliance, and have a range of qualifications that allow them to carry out specific types of gas work.
It's all about safety
If someone other than a Gas Safe registered engineer does the gas work in your home, you could be risking the safety of your family and your property. Badly fitted and poorly serviced gas appliances can cause gas leaks, fires, explosions and carbon monoxide poisoning.
Our gas engineers carry a Gas Safe Register ID card with their own unique licence number, showing the type of gas work they are qualified to do.
Gas safety inspections and certificates
Gas safety inspections are now a legal requirement for any gas appliances within rented properties. All landlords are responsible to ensure all gas appliances (such as cookers, boilers and any other gas appliances) are checked routinely to ensure they are safe for use.
Our Gas Safe registered engineers will be able to provide gas safety inspections at your property at a convenient time to suit you. Following our inspection, you will be provided with a full inspection report valid for 1 year.