Generate heat for your home with low-carbon, renewable technologies
MPHS is a Microgeneration Registered Installer which means we are fully qualified to offer Biomass and Heat Pump technologies.
The Microgeneration Certification Scheme (MCS) is an industry-led and internationally recognised quality assurance scheme, supported by the Department of Energy and Climate Change (DECC). MCS certifies microgeneration products used to produce electricity and heat from renewable sources. MCS also certifies installation companies to ensure the microgeneration products have been installed and commissioned to the highest standard for the consumer. The certification is based on a set of installer standards and product scheme requirements.
MCS is linked to the Government's finance schemes and incentives. In order to access the Renewable Heat
Incentive (RHI), both the installed product and the installation company must be MCS certified.
---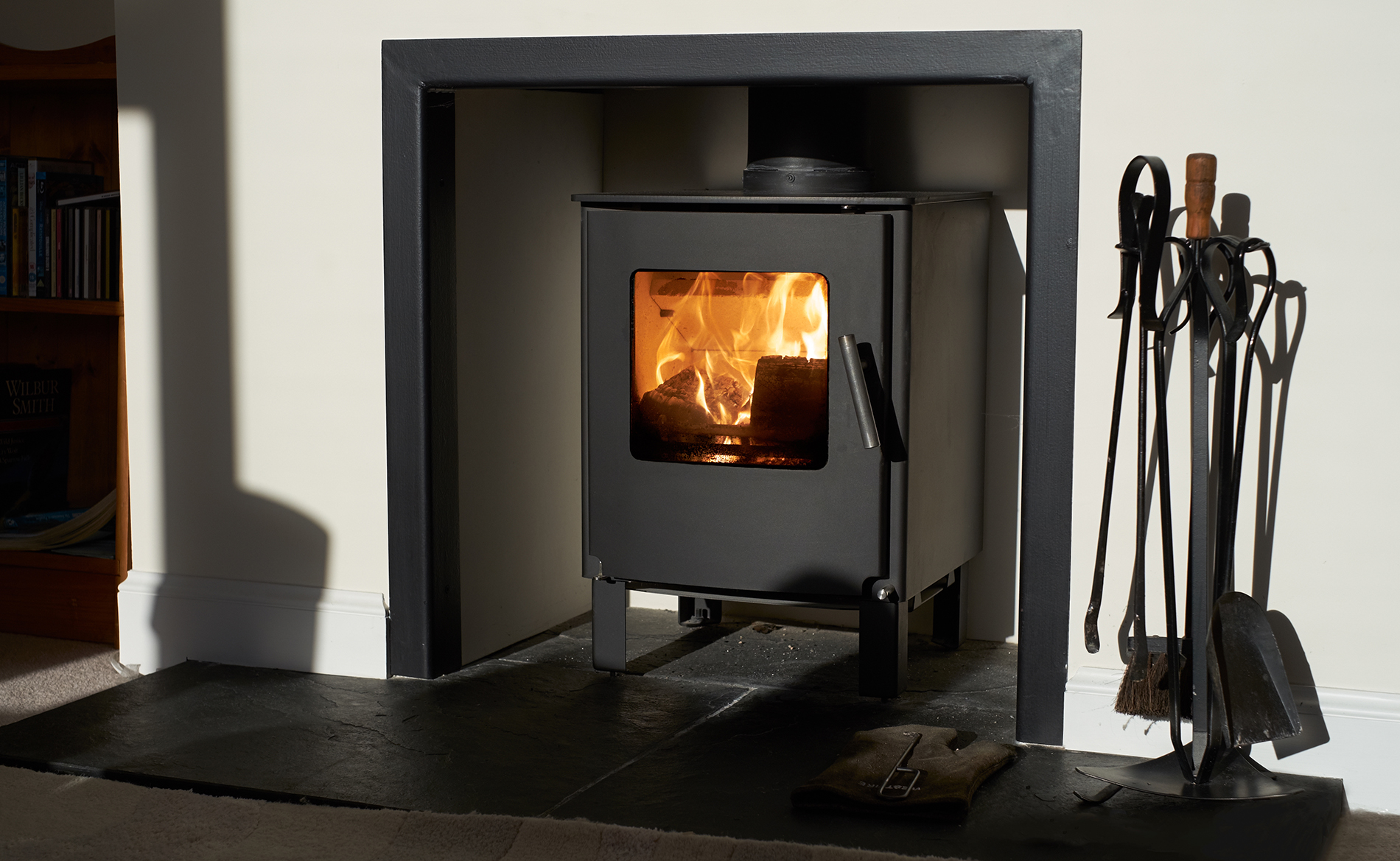 Biomass
Wood-fueled heating systems, also called biomass systems, burn wood pellets, chips or logs to provide warmth in a single room or to power central heating and hot water boilers.
A stove burns logs or pellets to heat a single room – and may be fitted with a back boiler to provide water heating as well. A boiler burns logs, pellets or chips, and is connected to a central heating and hot water system. A wood-fuelled biomass boiler could save you up to £800 a year compared to electric heating.
MPHS has experienced and qualified engineers who can advise you on the best system for your home. We can also install, service and maintain the whole system.
---

Air source heat pumps
Air source heat pumps (ASHPs) absorb heat from the outside air. This heat can then be used to heat radiators, underfloor heating systems, or warm air convectors and hot water in your home.
An air source heat pump extracts heat from the outside air in the same way that a fridge extracts heat from its inside. It can get heat from the air even when the temperature is as low as -15° C. Heat pumps have some impact on the environment as they need electricity to run, but the heat they extract from the ground, air, or water is constantly being renewed naturally.
Unlike gas and oil boilers, heat pumps deliver heat at lower temperatures over much longer periods. During the winter they may need to be on constantly to heat your home efficiently. You will also notice that radiators won't feel as hot to the touch as they might do when you are using a gas or oil boiler.
Before starting, the developer must apply to the relevant planning authority for a determination as to whether the prior approval of the authority will be required for the siting and external appearance of the air source heat pump. The application needs to be accompanied by a range of other information and several other conditions apply.
---
Servicing
As well as BIOMASS SYSTEMS and AIR SOURCE HEAT PUMPS, MPHS Ltd can also service most makes of GROUND SOURCE HEAT PUMPS and SOLAR THERMAL SYSTEMS. Please contact our expert team of engineers on 01453 835 180.
---
Choosing the best renewable technology
As accredited installers MPHS will be able to assess your home and help you choose the best setup to meet your needs. To arrange a visit from one of our expert team of engineers call 01453 835 180.